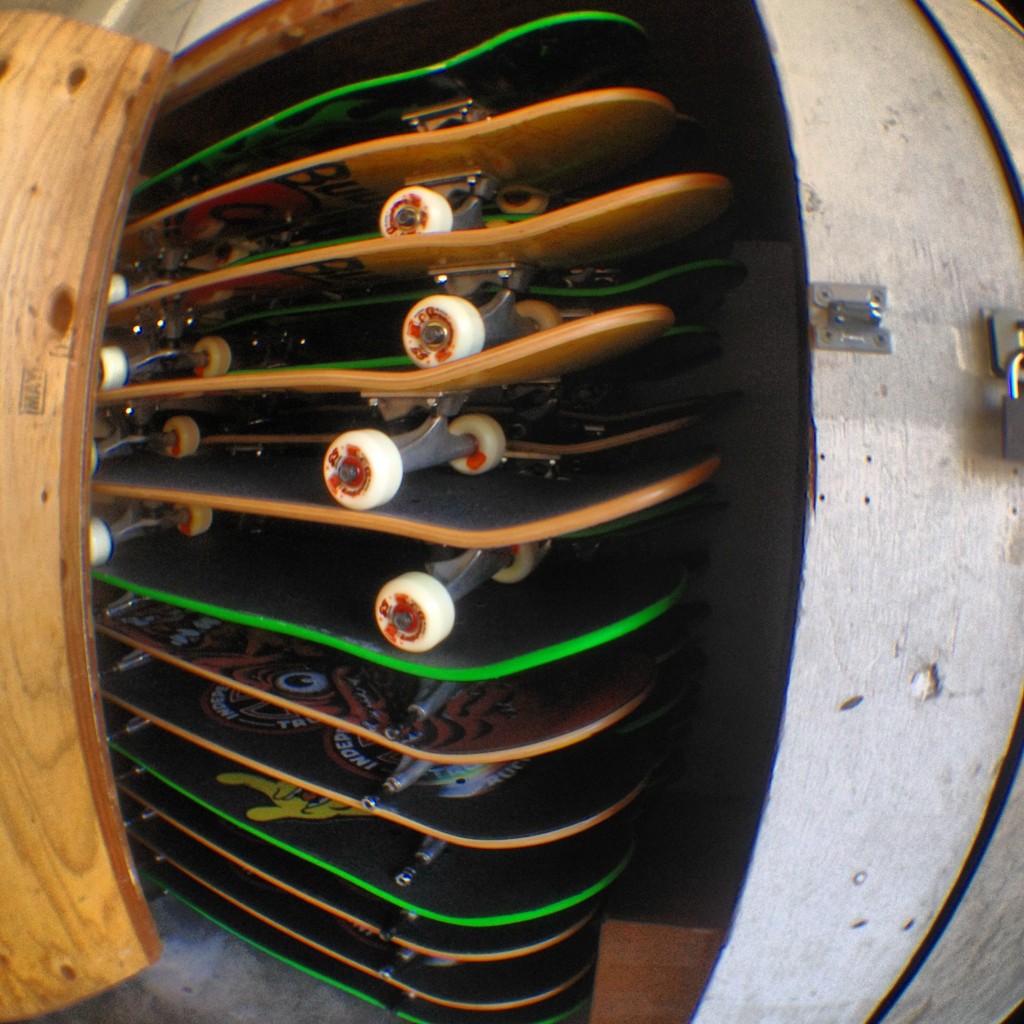 Next Up Foundation has been granted with a gift of 50 complete skateboards from Just One Board program. The JOB program, is ran by the International Association of Skateboard Companies (IASC) and the Go Skateboarding Foundation.
Just One Board mission is to collect used but functional skateboard equipment, refurbish and re-distribute it to underprivileged kids with the help of skateshops, community organizations, skateboard manufacturers and you.
The 50 completes will be used at Anaheim and Santa Ana locations and at our third location that will be announced soon. Thank you so much Just One Board!