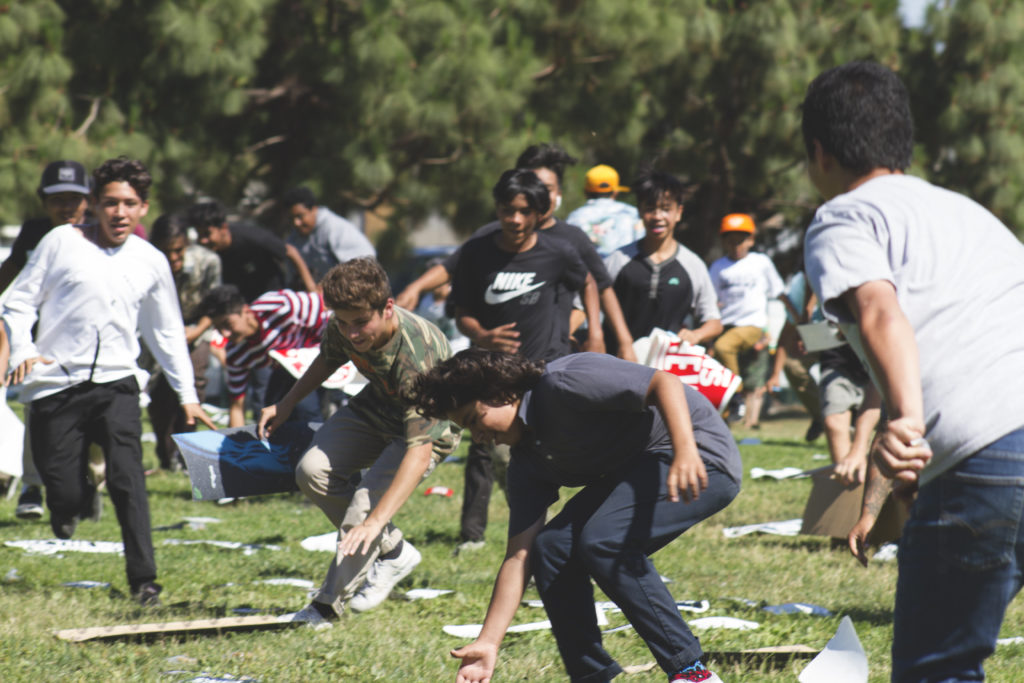 Photos: Thiago Santos.
Wednesday, June 21, 2017 marks a special day in Next Up history. Yesterday we celebrated the Foundation's eighth anniversary, International Go Skateboarding Day, and the Success Lab's first birthday, not to mention the first day of summer and good vibes all around!! Thank you to our beautiful community and skateboarding family for your love and support. Such sweet memories!
Last year, we had just received the keys to our very own building and were opening the doors to our first-ever headquarters. Since then, the organization has transformed into a living, breathing school with youth education and success as our top priority. The kids show up daily, bright and early, ready to learn apply their skills and passions to learn something new. We are constantly inspired and motivated by the enthusiasm of our participants and volunteers. And when we all come together on a day like our birthday, we are reminded why we keep coming back.
We'd like to send an enormous shout out to our sponsors for providing some awesome giveaways and prizes: Vans, Dwindle Distribution, TransWorld Skateboarding, Dickies, Diamond Supply, and Mob Grip. Warmest regards to Boards for Bros for bringing 100 complete skateboards for our guests. A huge thank you to Grinderz Burgers for satisfying our hunger with delicious BBQ. And major props to DJ Chente Chi for playing radical tunes from start to finish. Last but not least: THANK YOU, SKATEBOARDING!!!